KEVIN WHITTED BASKETBALL PRESENTS: DEVELOPMENT 360 COACHING SEMINAR
Featuring: Nationally Certified Skill Developers Ganon Baker, Chris Thomas, Norris "Bo" Bell and Kevin Whitted.
REGISTER HERE or REGISTRATION FORM AT BOTTOM OF THE PAGE
Our goal is all about the importance of skill development and how you can incorporate this into your basketball program. Development 360 is designed to show the purpose of utilizing skill development as part of your daily routine with your players.
Development 360 Coaching Seminar is an intensive one day seminar for coaches to dive deep into the fundamentals of skill development and how any coach can improve their players through daily skill development drills. Coaches will leave this seminar equipped with the knowledge and tools to enhance their player's skill development through language that is easy to understand and directly relates to everyday practice and training. In addition to, breaking down the purpose and reasoning behind skill development.
**REGISTRATION FORM IS BELOW** PLEASE SCROLL DOWN
FOR: Coaches of Middle School, High School, College and Youth/AAU teams
WHEN: Saturday, September 17th
8:00 a.m. – 5:00 p.m.
WHERE: The Quest Center
7130 E. Shelby Dr.
Memphis, TN 38125
COST: $175 First Half --Until July 15th
$185 Half- Time --July 15th- August 15th
$200 Second Half -- After August 15th
*There will be no on-site registration*
Registration Cost Includes
Interactive & innovative skill development sessions from guest speakers Chris Thomas, Ganon Baker, Norris "Bo" Bell and Kevin Whitted. Q&A sessions. Early riser breakfast and lunch. Development 360 conference bag.
For More Information Contact: Kevin Whitted Basketball @ 1-888-780-2216 or visit our website at www.kevinwhittedbasketball.com
Our World Renowned Development Speakers
Kevin Whitted, Chris Thomas, Ganon Baker and Norris "Bo" Bell.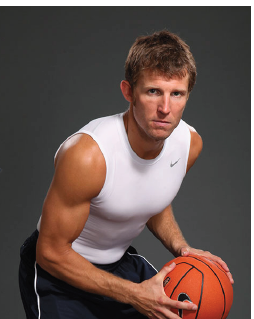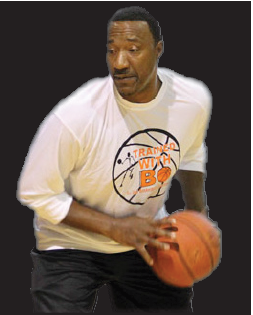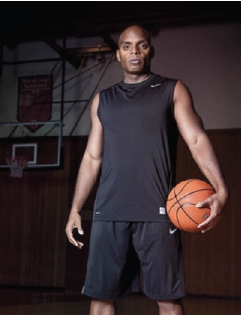 For More Information Contact: Kevin Whitted Basketball @ 1-888-780-2216
Sponsored by: Kevin Whitted Basketball Services